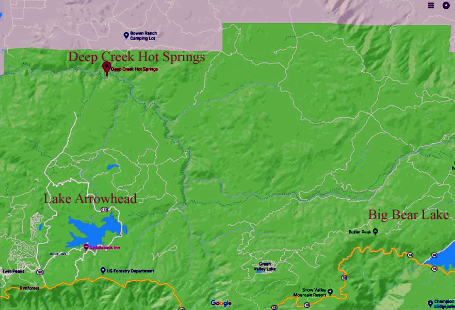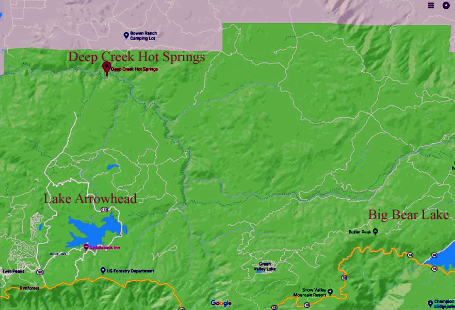 Apple Valley, CA – On Sunday, August 19, deputies received the report of a lost hiker in the Deep Creek area of Apple Valley.
Santa Ana resident, Ernesto Mercado, and his brother hiked to Deep Creek Hot Springs. Mercado last saw his brother swimming in one of the large pools at the hot springs. At some point Mercado could not find his brother and started searching for him. Mercado enlisted the help of other hikers to find his brother. They were unsuccessful in locating him. Mercado's brother was reported as missing to the San Bernardino County Sheriff's Department.
San Bernardino County Sheriff's Department Search and Rescue immediately organized a search for the missing brothers. On Monday, August 20, Ernesto was located and flown out by air rescue to a local hospital. He suffered from minor injuries and dehydration but is expected to make a full recovery. Search and Rescue members located another male adult in the hot springs, face down and deceased. Although the subject is believed to be Ernesto's brother, a positive identification and cause of death will be determined by the San Bernardino County Coroners Division.
Anyone with information regarding this crime is urged to contact Detective W. Doemner at Victor Valley Sheriff's Station, (760) 552-6800. Persons wishing to remain anonymous can report information to WeTip by calling 1-800-78-CRIME, or by accessing the website at www.wetip.com.