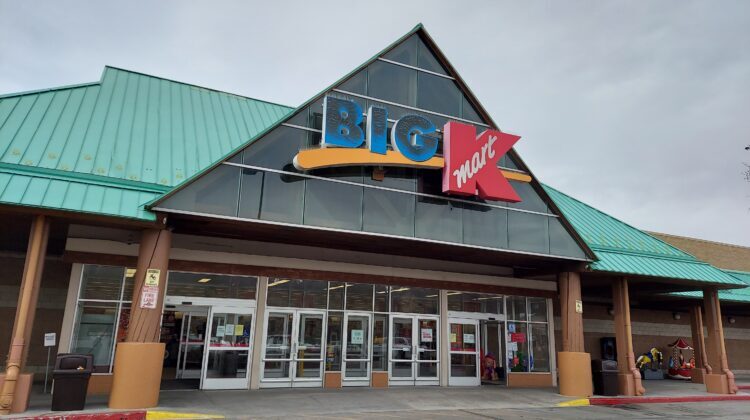 #Repost from Instagram @woodinvco ???
"Wood Investments Companies, Inc. is very pleased that we were able to purchase the former K-Mart shopping center on Highway 18 and Fox Farm Road. We are announcing that Grocery Outlet has signed a Lease for part of the building and will provide a variety of groceries and other daily needs items to the community, while at the same time providing a positive shopping experience and value. This Grocery Outlet will be independently operated by a local family with ties to Big Bear Lake and the surrounding area"
Grocery Outlet is just one tenant. The City received a minor modification application which aims to divide the building into three (3) separate tenant spaces.
Stay tuned for additional information on the other prospective tenants!