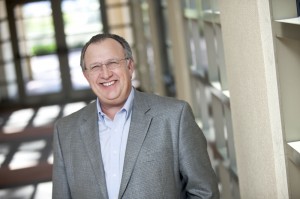 San Bernardino County, CA, February 25, 2014 – On February 21st, Senator Bob Dutton (ret.) filed his nomination papers to run for San Bernardino County Assessor/Recorder. Dutton, known to many here in the Big Bear Valley, has much support from elected officials, community leaders, and associations that represent the county.
As an elected official from the Inland Empire, Dutton has often been commended for his ability to provide effective leadership and has served as President or Board Member for his local Kiwanis Club, YMCA, Red Cross, and Chamber of Commerce. Dutton looks forward to another opportunity to serve the people around him and says, "My business experience and time in elected office make me uniquely qualified to serve as Assessor/Recorder."
Dutton is seeking this office with the support of all five members of the San Bernardino County Board of Supervisors and several state and local taxpayer organizations that know what a significant role the Assessor plays in administration of county government.
To learn more about the candidate, visit: www.BobDutton.org